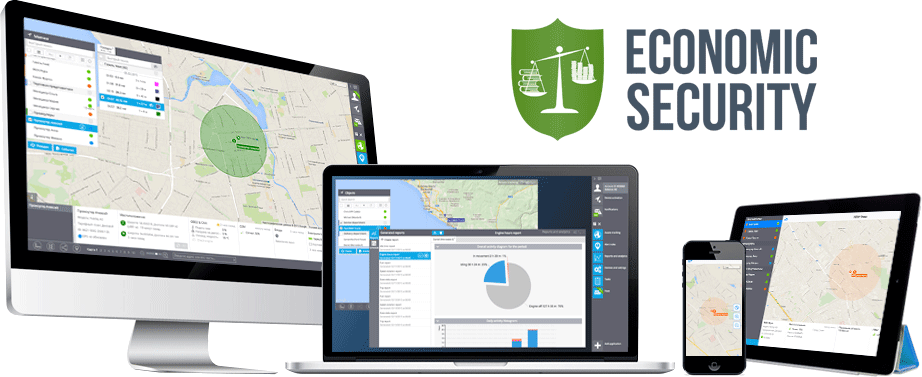 What is a satellite control system like?
The automobilists who usually plot a route by using a car navigator assessed the benefits of navigational satellite systems GLONASS and GPS a long time ago. At the same time, such systems are applied not only in navigation. Satellite monitoring of transport allows tracking any mobile objects by using the global navigational systems GLONASS, GPS and cellular communication which everyone is familiar with.
Cloud service GPSCLOUD is a modern and comfortable way of tracking cars.
•Tracking vehicles displaying them on an electronic map.
• Identifying the exact location of the tracked cars.
• Option of logging the cars tracks and downloading the reports in the Excel format.
• Fuel flow and machinery run-out.
• Option of preset geoevents notification such as 'drove to the warehouse', 'left the city', 'approached the square' and others.
Satellite monitoring of commercial transport
The success of a business depends on the logistical system performance. Any clear-headed businessman is interested in a company car to be used only for its intended purpose. Employees should take care of the vehicle, keep speed rates under control, be moderate in driving and provide true report on fuel and POL consumption. Satellite monitoring of commercial transport pays for itself and is effective even if a company's automobile park consists of only one-two vehicles.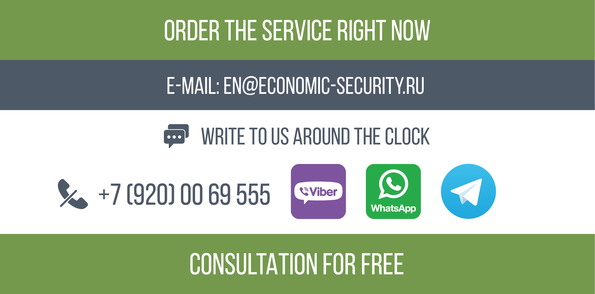 Using satellite systems for a personal car security
Nowadays, satellite systems effectively protect personal cars leaving no chances for the car thieves. Satellite security system GPSCLOUD Auto control identifies the exact location of a vehicle twenty four-seven. The system doesn't only indicate the location but also notifies any troubling events and blocks the motor by SMS. Using the mentioned system guarantees you regular direct contact with your car without such intermediaries as contact centers or commutators. You can always control your car by the mobile phone or the computer getting the latest information about all of the events. Here you may check more details on how GPSCLOUD Auto control protects your car.
Working principles of a satellite control system
For effective tracking of cars and / or other mobile objects proper equipment – GPS or GLONASS – should be selected relevant software should be used.
Satellite control equipment
A controller is a small electronic device. Choosing equipment for internal supervision take in consideration specificity of the object which is supposed to be under control.
A car tracker is a device connected to the internal network of a vehicle. These devices are easily installed. Fuel, oil, liquids and other detectors can be connected to them.
A portable tracker is a device operating on its own battery power.
These devices don't have any external antenna, are rather small and can be fixed not only to a vehicle, but also to an animal or a person.
Satellite control software
Full capacity of trackers is available in the cloud service GPSCLOUD. The access to the service is possible from any device that has an Internet connection. Internet connection allows identifying and tracking an object on an electronic map, receiving notifications and viewing reports.
The company GPSCLOUD has been working in the market for a considerable amount of time and is a recognized leader in providing solutions based on a satellite monitoring. Feel free to contact our experts and get professional advice. You are also welcome to test the offered solutions on your own.
A satellite control is a system which provides a high-accuracy online tracking of cargo, vehicles or persons within the accuracy of 5 meters. Such technologies are applied both in personal life and in business.
Using satellite control you keep costs down, improve the quality of service and a staff control level. It can be used in private life as well, e.g. for car security, taking care of family and pets.